top pic at uncle warrens place on the rouge river just north of l'orignal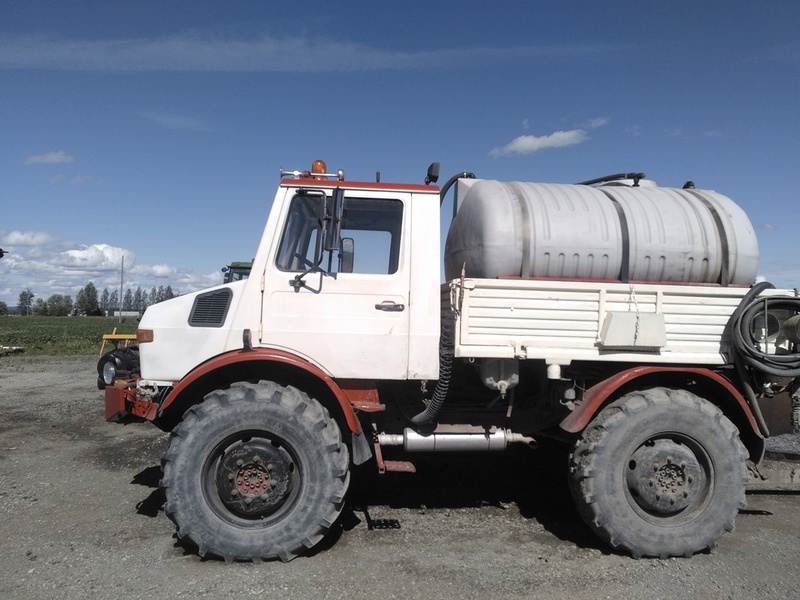 .
This pic is dads old unimog a u1500 1979 short wheel base.  This mog was imported to canada when dad bought farm it never ran in germany straight on the boat to canada.  This machine may come up for sale in the near future.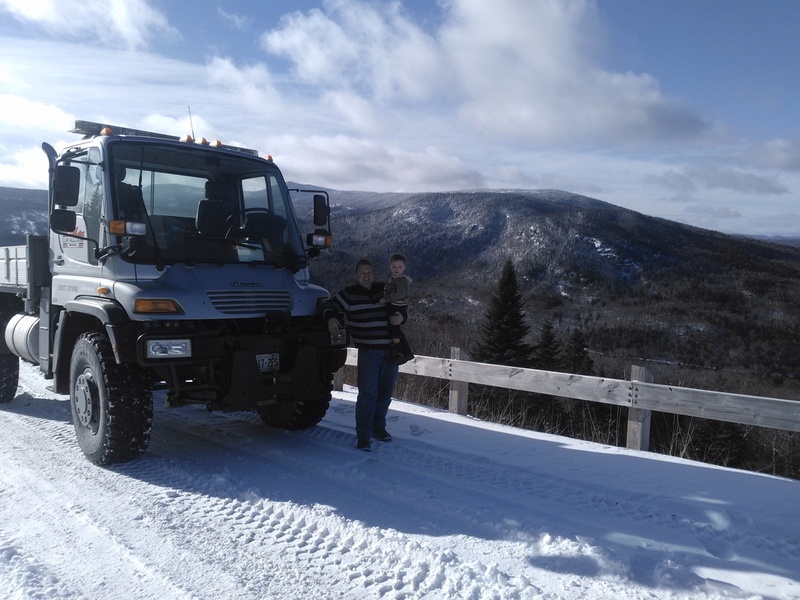 Christmas tree run with Alex first time with northeast overland Great time looking forward to many more to come.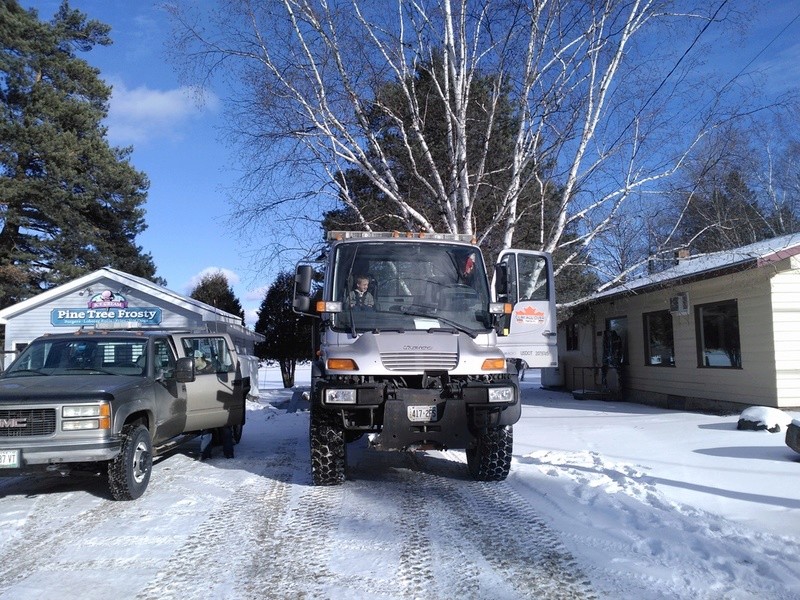 AT SARGES